RANT MAGGIE RANT: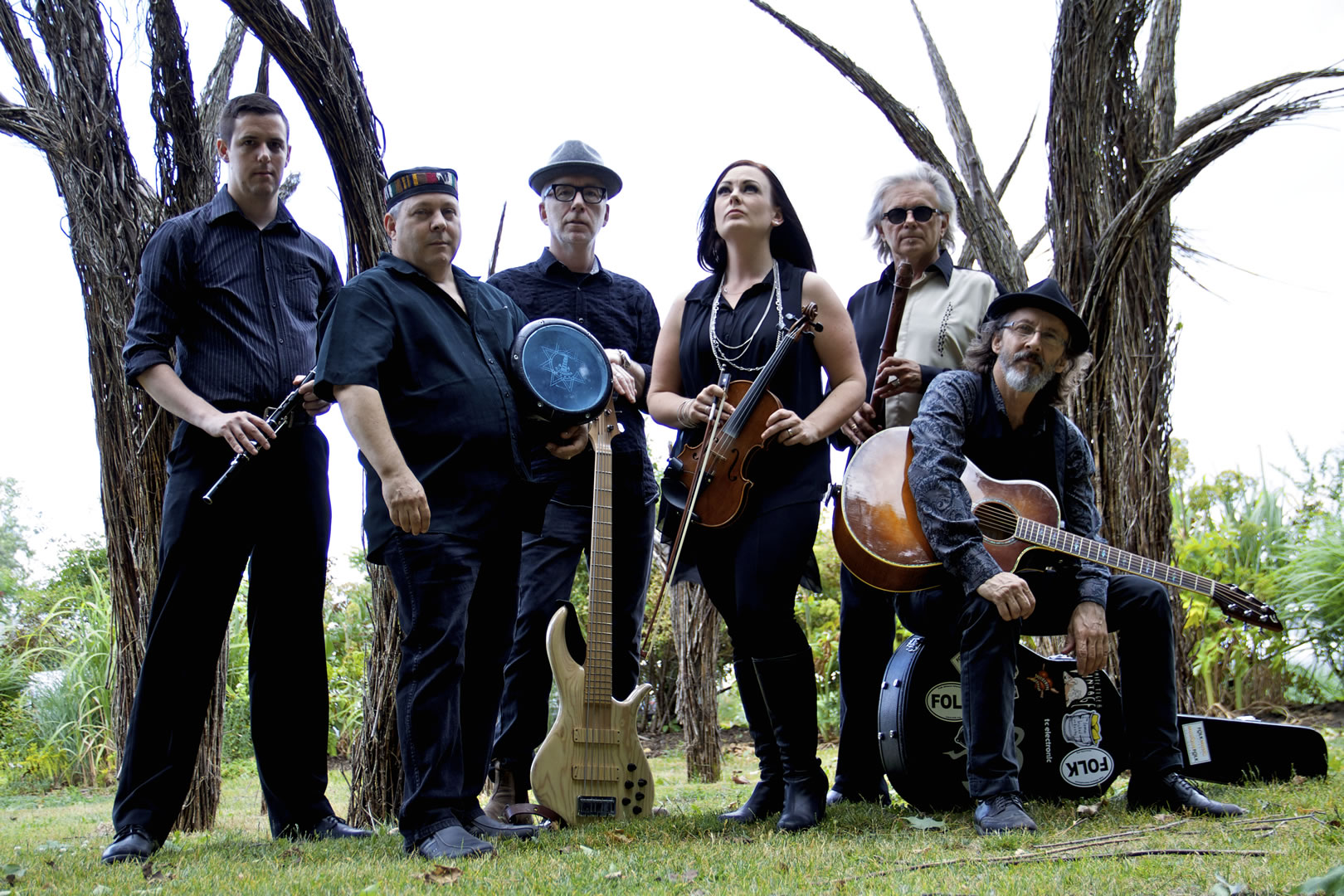 Since their debut in 2008, RANT MAGGIE RANT has consistently won over audiences at festivals, folk clubs, town halls, churches, concert halls and symphonic stages. The original goal was to take traditional Celtic music as the foundation, then liberally and unapologetically colour outside the prescribed lines. In a nut-shell, have fun!
ADDITIONAL WORK:
TRENT SEVERN: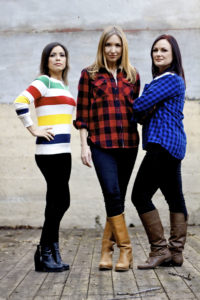 Trent Severn is an acclaimed Ontario folk trio who sing original, contemporary songs easily described as "Canadian history in harmony". Topically modern with a humorous twist, Trent Severn have inspired audiences all over Canada to share a patriotic laugh and let their glowing hearts melt away. Comprised of talented multi-instrumentalists, singers and songwriters Dayna Manning, Emm Gryner and Lindsay Schindler, Trent Severn is a truly DIY band that showcases beautifully-crafted, evocative songs that continue the deeply poetic legacy of true 'red and white' pioneering troubadours.
ADDITIONAL APPEARANCES:
Lindsay can often be found as a guest musician on stage or in the studio for several artists including Emm Gryner, Dayna Manning, Meghan Schroder, Paul Mills, Karen Emeny, Brent Jones, Brad Canning and more.